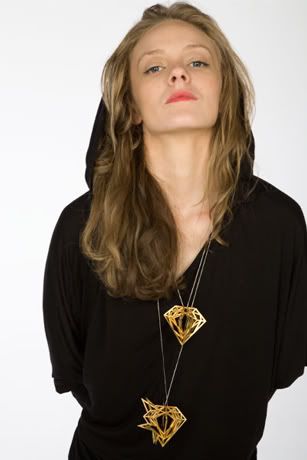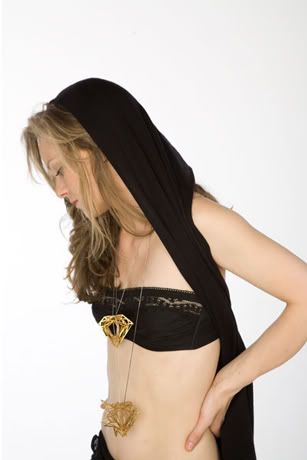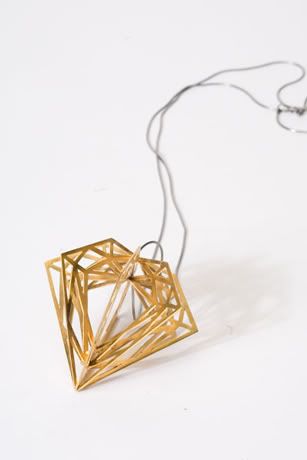 Today's obsession is UK based designer Myia Bonner. The diamond collection is another great tongue-in-cheek re-appropriation of a classic form. We saw the same playful subversion with the alexander mcqueen brass skull + pearl ring we looked at last week.
From her mission statement, "My interest in play on words has led my collection to be based around the iconic diamond, its form and how we identify it. I aim to rework the diamond and challenge its common associations and preconceptions. Each piece is worked by hand giving every diamond a rarity similar to the stone itself."
Lofty goals, sure, but Bonner's on to something here.
What do you think?
xo heather