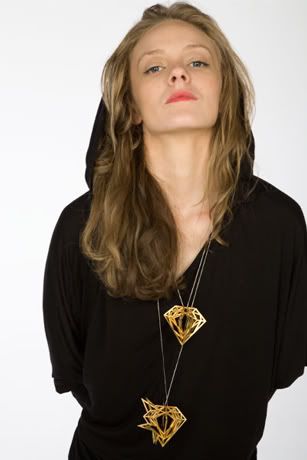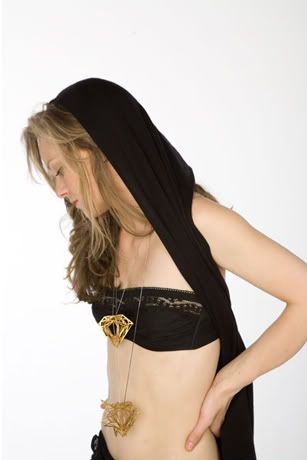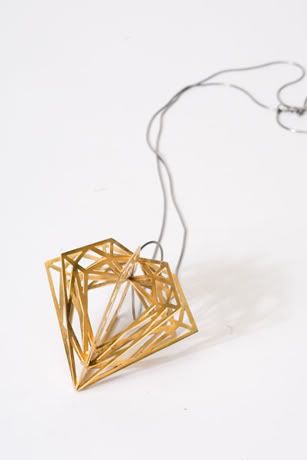 Today's obsession is UK based designer Myia Bonner. The diamond collection is another great tongue-in-cheek re-appropriation of a classic form. We saw the same playful subversion with the alexander mcqueen brass skull + pearl ring we looked at last week.
From her mission statement, "My interest in play on words has led my collection to be based around the iconic diamond, its form and how we identify it. I aim to rework the diamond and challenge its common associations and preconceptions. Each piece is worked by hand giving every diamond a rarity similar to the stone itself."
Lofty goals, sure, but Bonner's on to something here.
What do you think?
xo heather
If you enjoyed this article, please consider sharing it!
MASTHEAD

EXECUTIVE EDITOR
Terri Stanley

MANAGING EDITOR
Jan Saragoni

EDITOR AT LARGE
Carol Beggy


DESIGN DIRECTOR
Harry Koffman

CHIEF FASHION CORRESPONDENT
Tonya Mezrich

CONTRIBUTORS
Joane Nelson
Anna Paula Goncalves
Jason Margaca
Steven Tackeff
Steve Defillippo
Kennedy Elsey
Christy Cashman
Emily Rooney
Kathy Benharris
Jeff Lahens
Scott Kearnan
Zoey Gulmi
Ben Illis
Kathleen Connor
Sonig Varadian
Will Shank
Tony Corey
Richard Baiano

VIDEOGRAPHER
V-Neck Media

ABOUT THE SB BLOG

styleboston is now an online community of curators covering a variety of subjects.

styleboston online provides up-to-the-minute editorial content with a lineup of vibrant contributors covering the latest trends in fashion, art, entertainment, food, travel, and design. This newly revved up platform, an edgy online version of the television show, is quickly becoming the definitive online lifestyle guide for savvy Bostonians. styleboston online is your go-to digital lifestyle connection.

To view styleboston the television show – visit styleboston.tv.

JOIN US

Interested in writing for styleboston? Send your resume and writing samples to blog@styleboston.tv.